Hi! Haven't been on in a long while, so here's some pictures I took in Germany, as proof I'm still alive:
Spencer apparently really likes climbing rocks, we took this one when he refused to come back off a very high one.
Being extremely happy about being on a rock again (I wish i could achieve this level of happiness)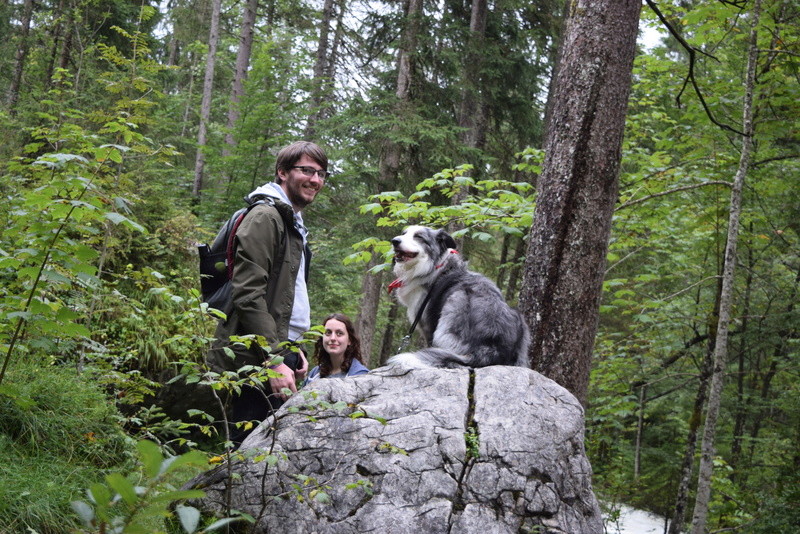 The happy family, including your raptor overlord
Hope you're all doing well, send cool pictures back!

Permissions in this forum:
You cannot reply to topics in this forum