Sarcasmic wrote:Greg Cupertino.

Just kidding. Red.
i was trying to get away from that because of this:
(its red from RWBY check it out on youtube its pretty cool)
i like Ryfe though, although there will probably be no fire setting by me since i am not a wizard lol
i posted this on fb too, if you check it out you should be able to see all the great ideas rare has been giving me for it.
on a completly different note, i think the other pathfinder players may begin asking me to draw their characters, one already has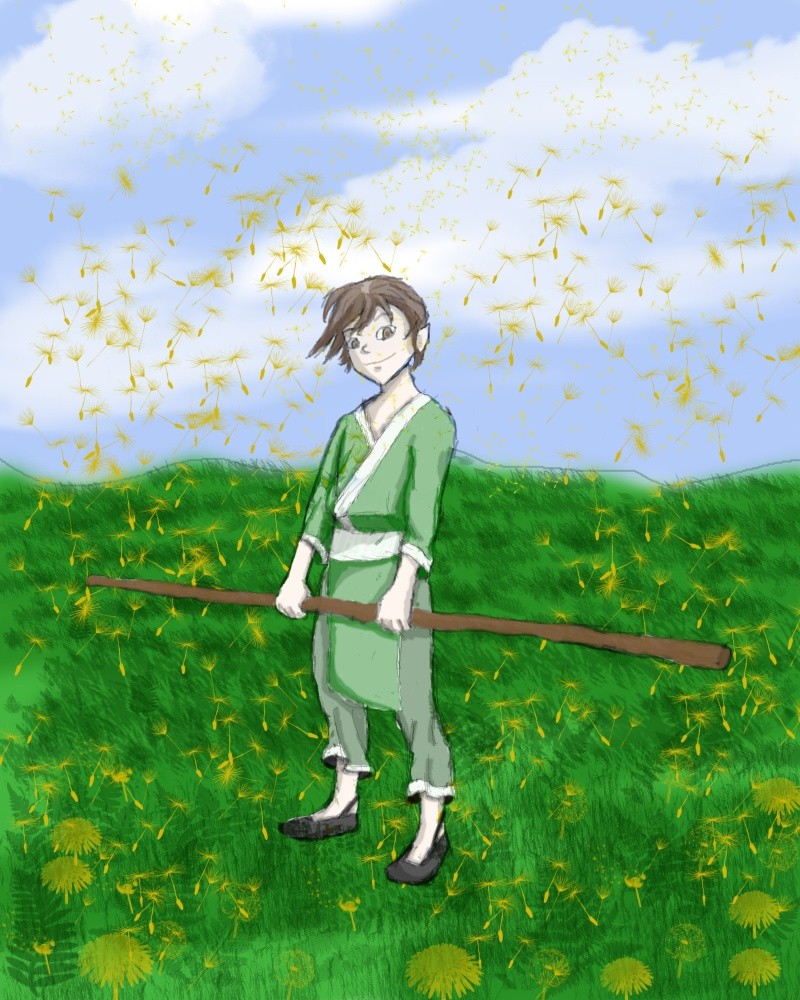 he's a monk HERPDERP

Permissions in this forum:
You cannot reply to topics in this forum